Digital X-Rays & Video Imaging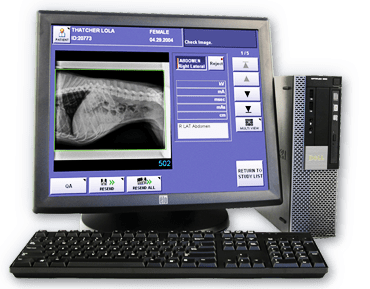 Cahuenga Veterinary Hospital is proud to provide our clients and their pets with our in-house Digital X-ray, Dental Digital X-Ray, ECG, and Mobile Vet Ultrasound Services.
Our video imaging and x-ray equipment are fundamental parts of our hospital. Similar to human medicine, these diagnostic tools allow us to diagnose many diseases in a non-invasive manner and help us in prescribing the right treatment.