Dr. Christian Croquenois
Dr. Christian Croquenois was born and raised in Paris, France. After four years of studies and a year of internship in the world's first and most reputable veterinary school (Maison Alfort, founded in 1765 by Louis the XV) he enrolled in a two year immunology research program and obtained his PhD with honors, all while working in a small animal practice where he developed a special interest for cardiology and dermatology.
After 10 years of practice, he started his own practice in the southwest of France where his dedication to veterinary medicine helped him expand his area of expertise to horses–particularly gynecology and reproduction.
He moved to San Diego to follow a unique work opportunity where he obtained the necessary credentials to become a licensed DVM in California.
More recently, he worked in the San Fernando Valley where he was in charge of advanced surgeries. In 2020 he acquired Cahuenga Hospital where he has been practicing ever since. He is a lifelong equestrian and shares a passion for all equine-related disciplines, all while his fast-growing practice has continued to gain in reputation within the community.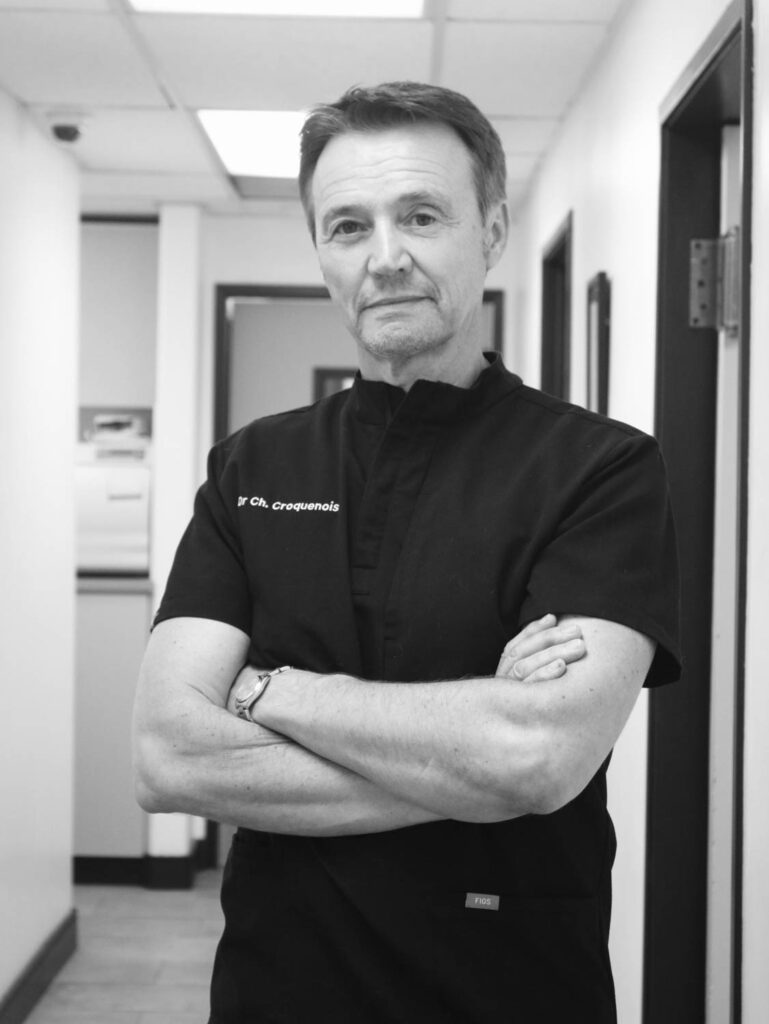 Dr. Antonio Pedraza
 Dr. Antonio Pedraza, DVM, MVM, cert SAS, MRCVS, has always had a lifelong passion for animals, and because of this he decided to pursue a career in veterinary medicine. After obtaining his veterinary license, Dr. Pedraza moved to the United Kingdom to continue his postgraduate training with ESPVS (European School of Postgraduate Veterinary Studies) and BSAVA (British Small Animal Veterinary Association). His focus was primarily in orthopedics, spinal, and complex soft tissue surgery. Dr. Pedraza has received extensive training in Endoscopy and Laparoscopy procedures. In Madrid, he earned a Master's degree in Small Animal Surgery & Traumatology. He then moved to Los Angeles with his wife, a California native.
Dr. Pedraza strongly believes that the key to good veterinary medicine is integrating clinical skills and proficiency with good client communication. He prides himself on being attuned to the needs of his patients and their loved ones. He fosters open communication with his clients and a supportive atmosphere, and firmly believes this will facilitate the best long-term outcome for his patients.
Since moving to Los Angeles, Dr. Pedraza has been providing his services to hospitals in and around Los Angeles.