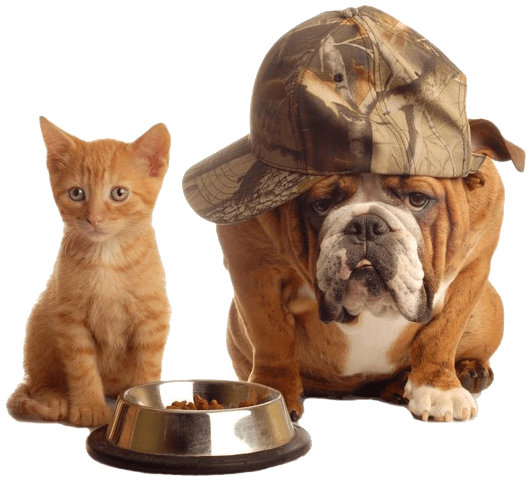 We all know that a healthy and balanced diet plays a very important role in our health, and the same goes for our pets as well. Your pet's nutritional needs may vary depending on your pet's age, size, and activity level. The right healthy diet and nutritional supplements can enhance your pet's health and help your pet to fight such problems as:
Arthritis
Bad Breath
Pet Allergies
Itching & Scratching
Joint & Hip
And other health problem
At Cahuenga Veterinary Hospital, our veterinarians will make sure that your pet is receiving proper nutrients and calories to satisfy your pet's needs. This is especially important for puppies and kittens, because they need their essential nutrients to grow.
In our hospital we carry and recommend the most advanced brands of pet food, Hill's Pet Prescription Diet and Royal Canin Veterinary Diet, but proper nutrition is just one of the components of your pet's health. That's why it is so important to consult with our doctors regarding your pet's overall health. They will do everything they can to make sure that your pet is healthy and happy.